This summer, the School District of Pickens County is excited to be able to host a three-week summer camp from June 5-23, 2023, called ArtsVenture for current 4th - 8th grade students. The camp will focus on the areas of Dance, Vocal Music, Instrumental Music (Strings), Instrumental Music (Band), Theater/Drama, Visual Arts. For more information, click here -
https://bit.ly/3YUDDhe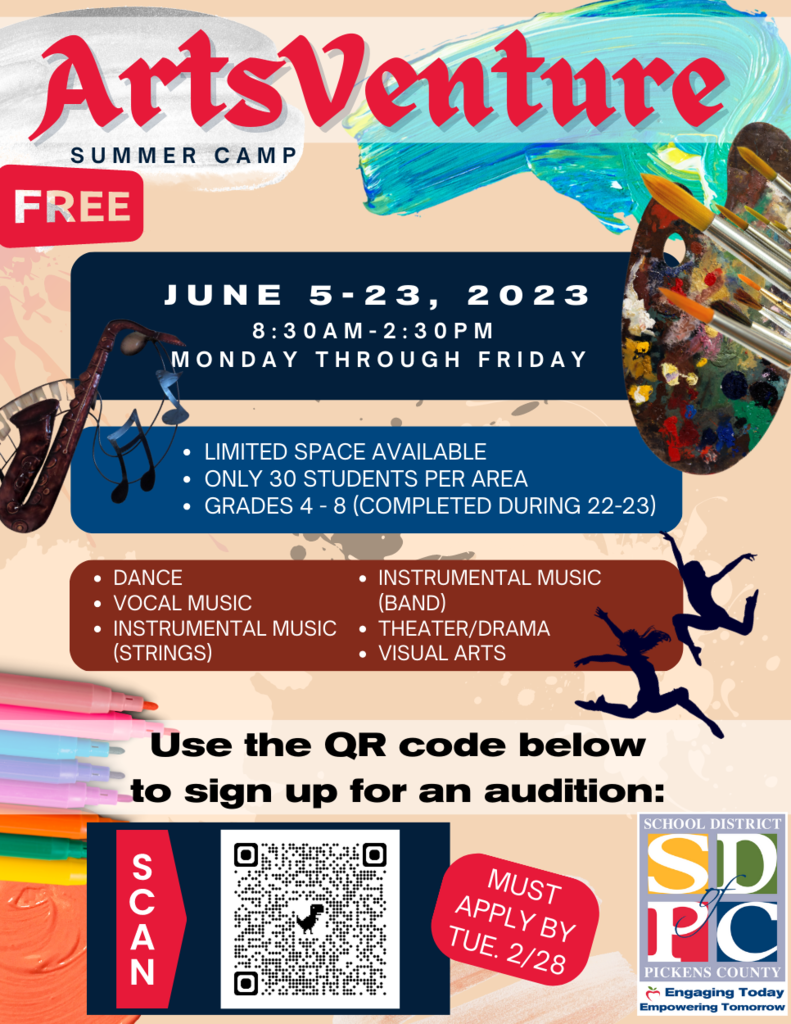 January 23rd-27th is National School Choice Week! If you have middle school age children and would like to schedule a tour, please call 864-397-3500. Press 0 to speak with our receptionist. We look forward to meeting with you!


The deadline for 8th grade yearbook ads is February 4th. Please visit
www.yearbookforever.com
to create a special ad for your student.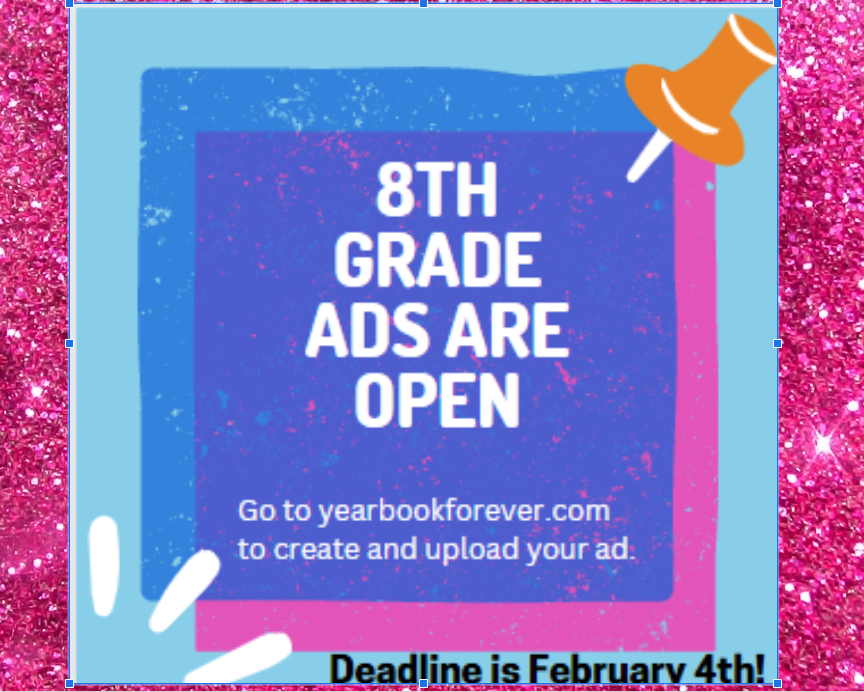 Reminder for January 16, 2023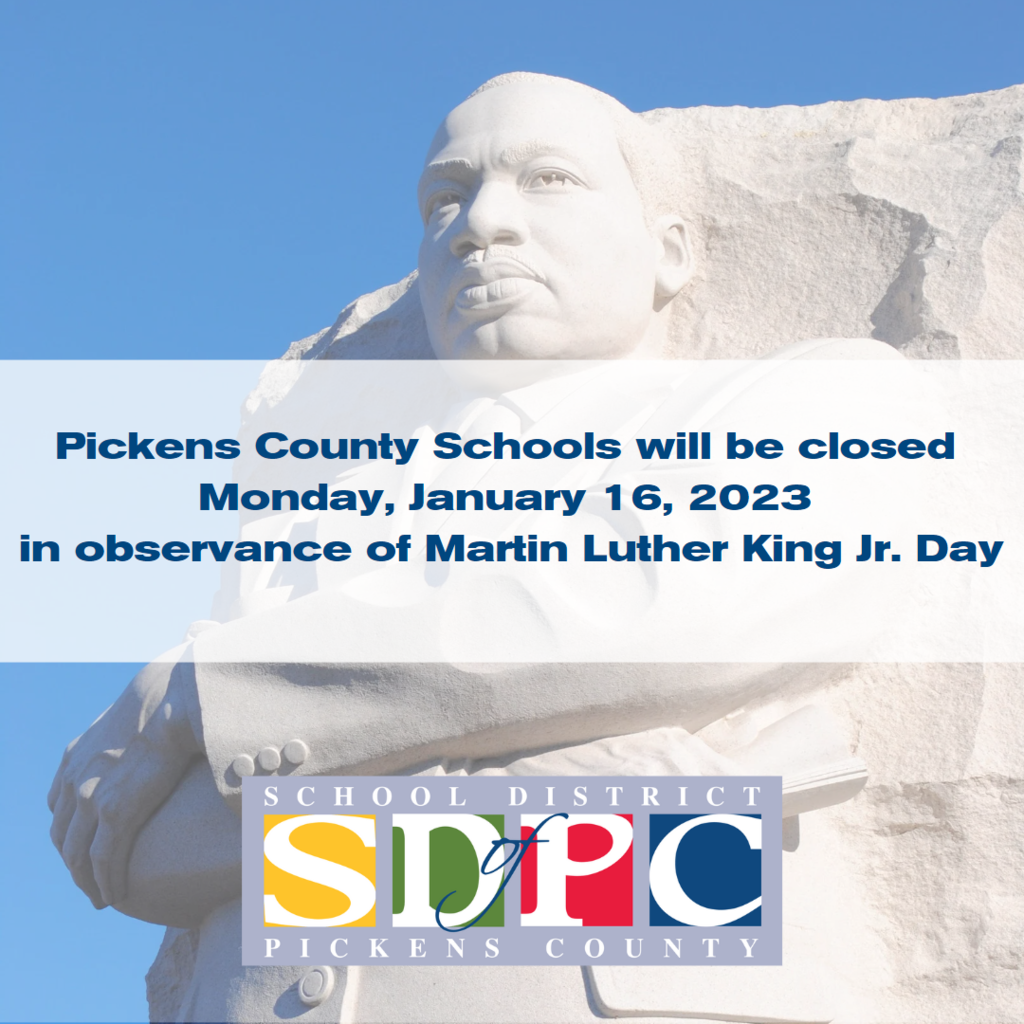 3K and 4K Application Process is Open for the 2023-24 School Year! SDPC is now accepting applications for our 3K and 4K programs for the 2023-24 school year! For more information, please visit our Pre-K website at
www.pickens.k12.sc.us/page/pre-k-information-page
. Note: 5K Registration will begin on January 11.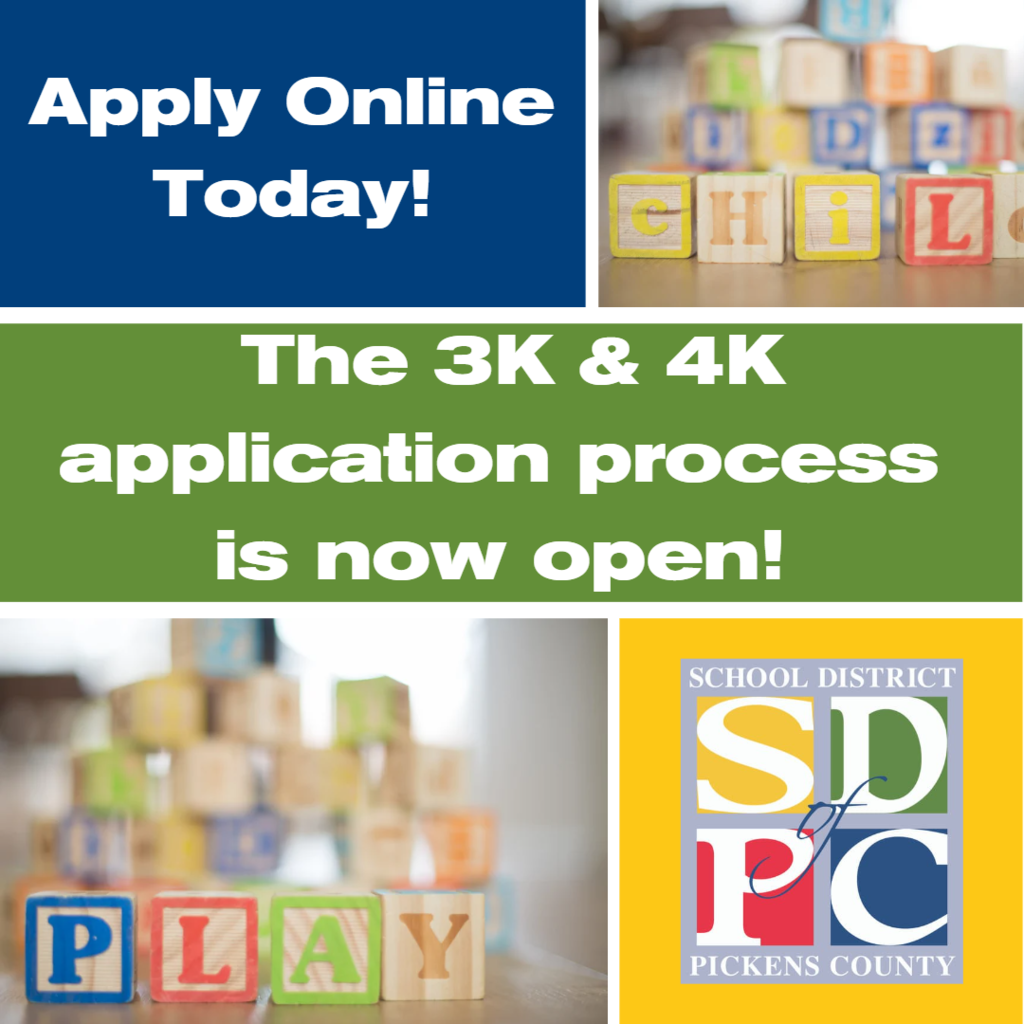 Dacusville Schools 2022-2023 Pageant Registration The Dacusville Middle School will host the MISS GOLD WAVE PAGEANT 2023 Saturday, February 11 at 4:00 pm at the Pickens High School Auditorium. The pageant is open to girls of Dacusville Elementary School and Dacusville Middle School only. If you would like to enter your child, please submit the $40 non-refundable registration fee along with the Contestant Information Sheet to Dacusville Middle School on or before4:00 pm, Friday, December 9th. Late entries will be accepted with an additional $10 late fee on Monday, December 12th and Tuesday, December 13th. The entry fee and registration form must be submitted together at the same time.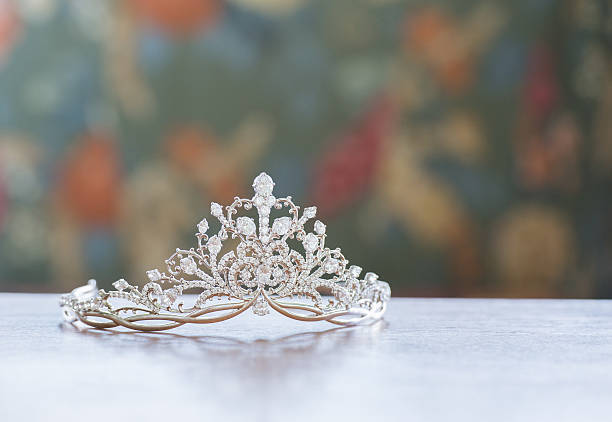 Today is the last day to nominate a teacher in SDPC to participate in the Extra Yard for Teachers challenge. In partnership with Eckrich, the Extra Yard for Teachers is giving teachers the chance to win $1 Million to fund classroom resources! If selected, your teacher will be able to participate in the throw during the Clemson University vs. Miami game on November 19, 2022, where they will be eligible to win $1 million to fund classroom resources. Nominate a teacher today at: bit.ly/3A45Yrk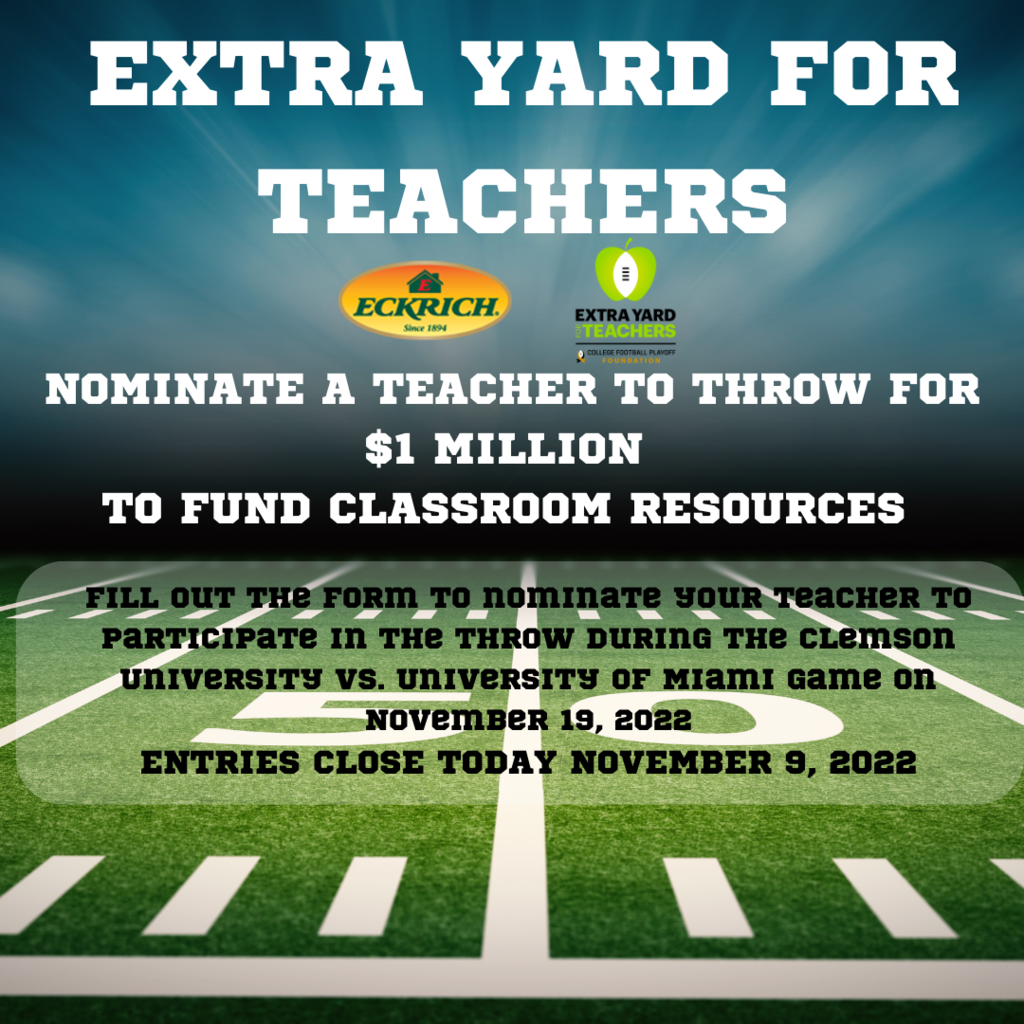 Supply lists for all grade levels are attached.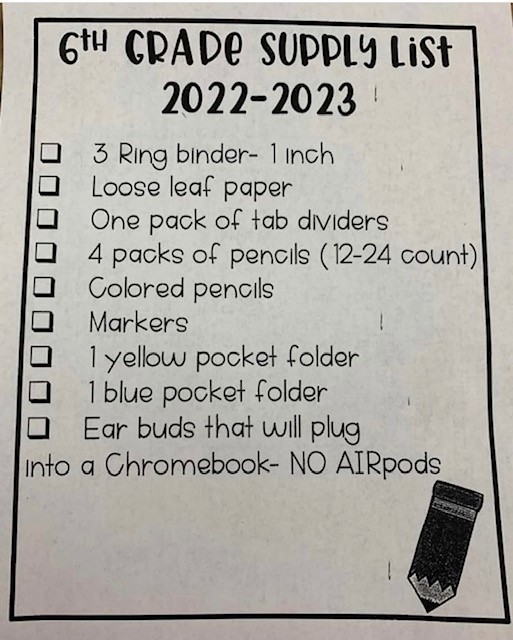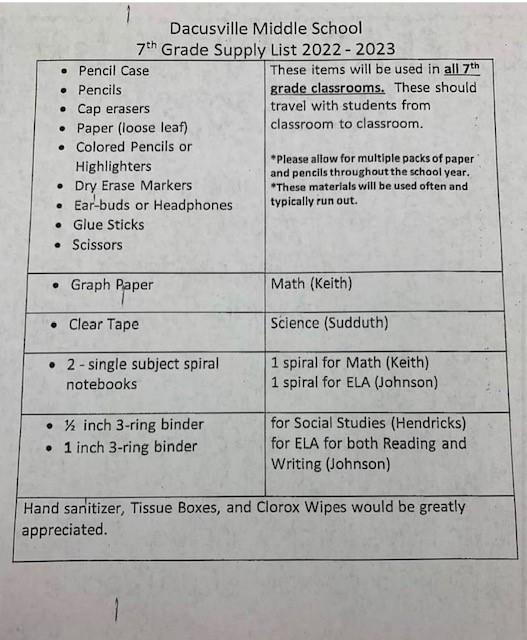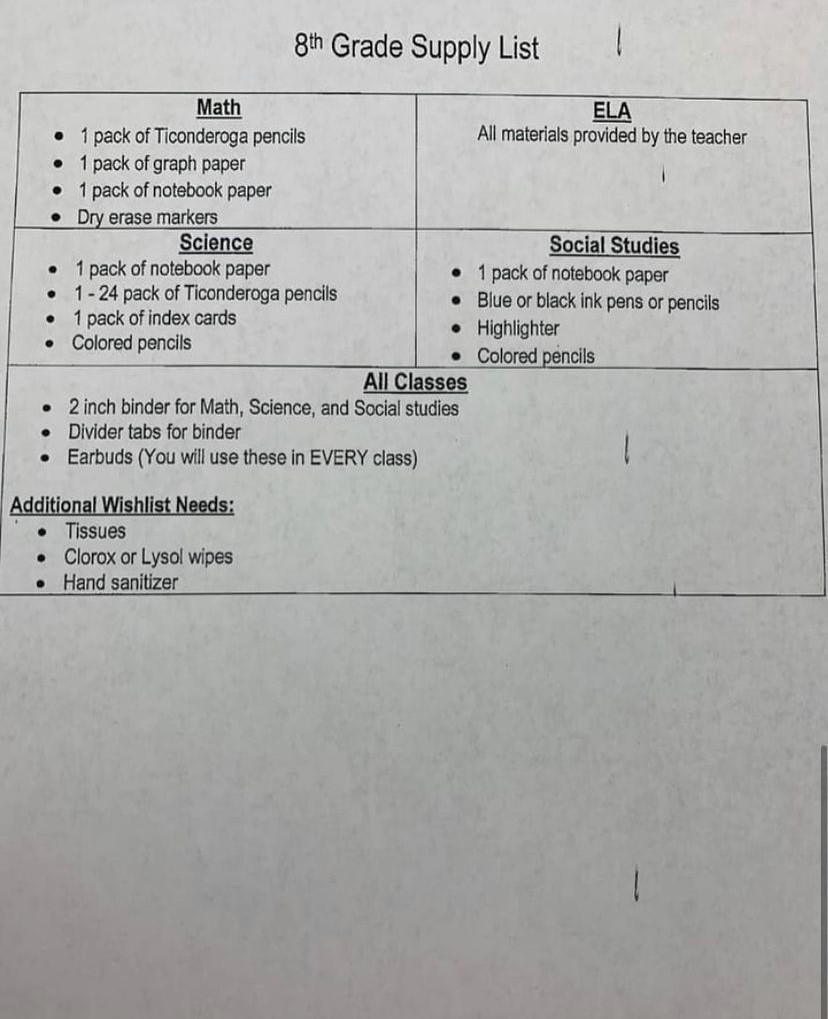 Schoology is a powerful learning platform in the classroom and at home. Download the Schoology App today for quick access to your student's grades, assignments, and announcements. Look for your Student Access Code when you visit your school in the coming days! #SDPCbettertogether