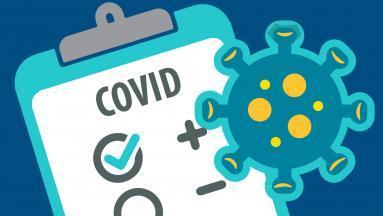 Student COVID Reporting - Any SDPC student that has tested positive for COVID will need to enter their information on the SDPC Student COVID Reporting Form. Please make sure you ...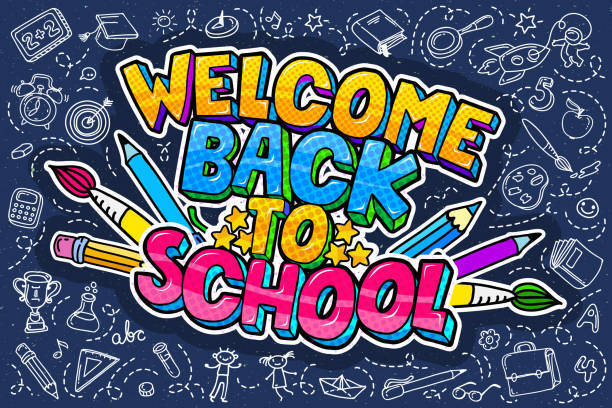 Back to School information can be found using the following link. DMS Back to School NewsletterWe look forward to a great start to the 22-23 school year!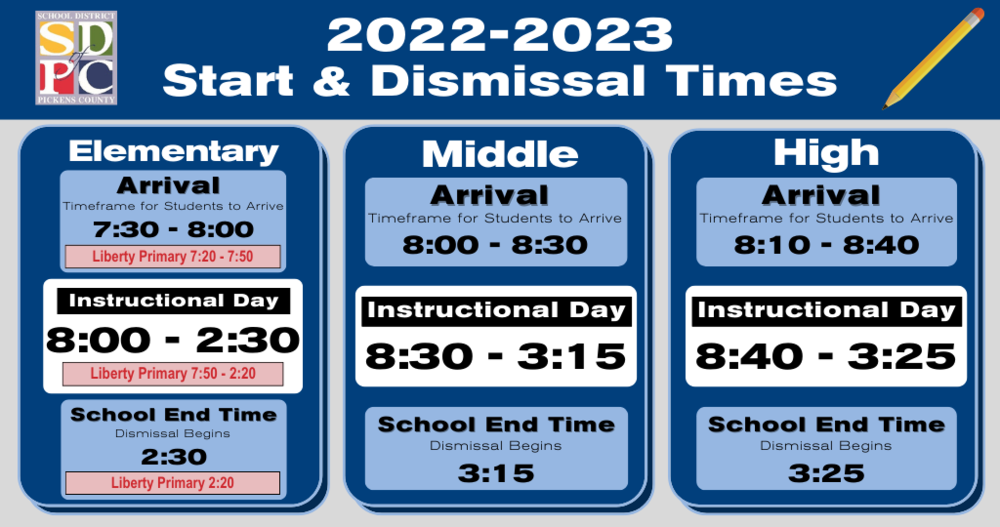 As we prepare for the upcoming 2022-2023 school year in the School District of Pickens County, we would like to share START and DISMISSAL times for each level.Click Here for a prin...